Members

MEMBERS
New Membership Form! Boating Registrations & Nominations Form for 2016- 2017 also available for download.
Bank Account details for Membership payments:
BSB Number: 105-001
Account Number: 035545240
Account Name: Port River Sailing Club Inc
Please include your name in the description to appear on our bank statement so we can match your payment to your registration form. Remember to also email or post your membership form to the Treasurer.
Members very welcome!
New Club Wear available.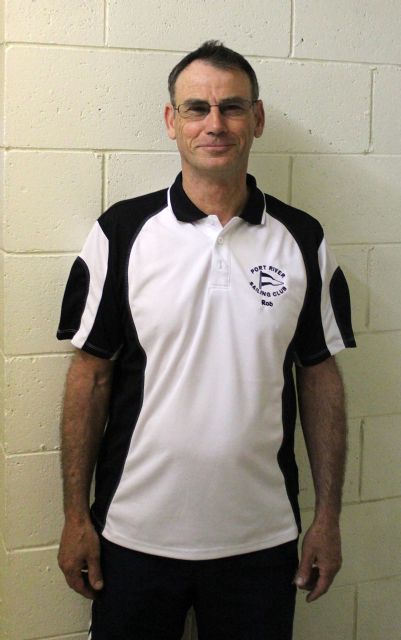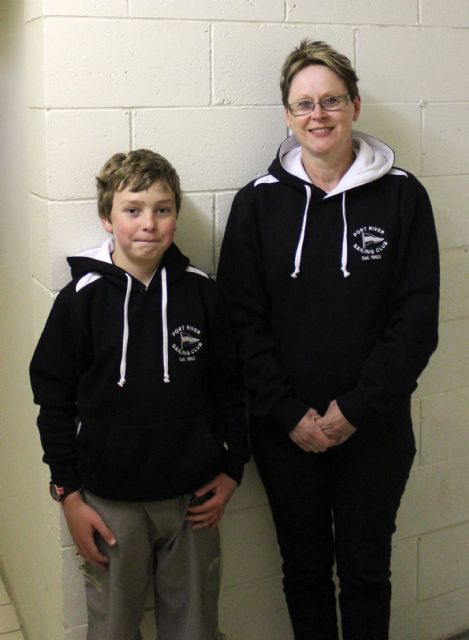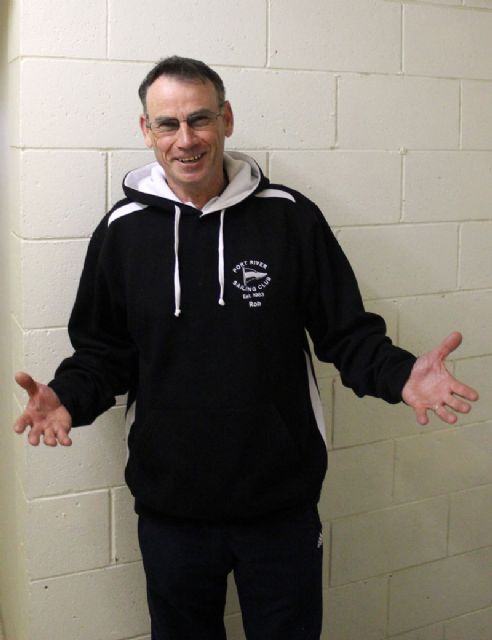 Last Modified on 05/08/2016 12:44